Plegium Pro Plan for business
The smart and affordable way to keep
your employees safe and secure.
Your employees safety is our top priority.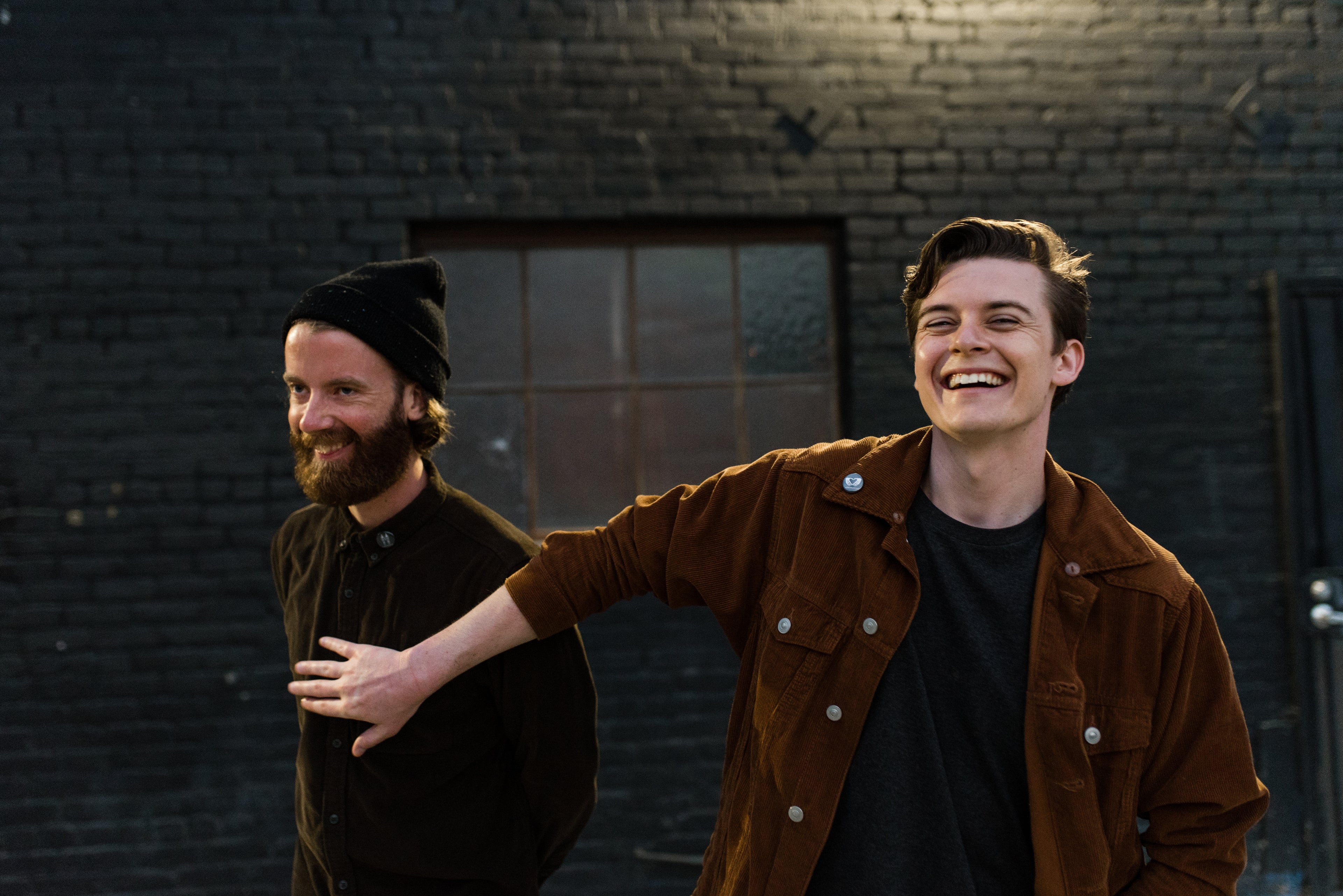 How it works
For you as an employer
Distribute one unit (spray/button) per employee
Manage devices and users easily directly in the app or via the website
Set up common and individual emergency contacts and alarm instructions
Devices are linked to each employee's mobile phone and can be easily updated or replaced at any time during the period
For you as an employee
Download the Plegium app, select "activate subscription" and log in with your mobile number
Pair your device and phone via Bluetooth inside the Plegium app
Add any personal emergency contacts
Alert emergency contacts and the emergency call centre with a single touch on your device or in the app
Help arrives via police and/or security guards or other emergency services
Alarm centre, police and security guards
In the event of an emergency, the emergency call centre acts on instructions agreed with your company: calls the mobile phone of the person who raised the alarm, alerts 911, and the security service.
The arrival of police or other emergency services can never be guaranteed by either Plegium or the alarm centre, but is determined on a case-by-case basis, depending on the situation and load at the time. Security clearance will therefore be an important complement.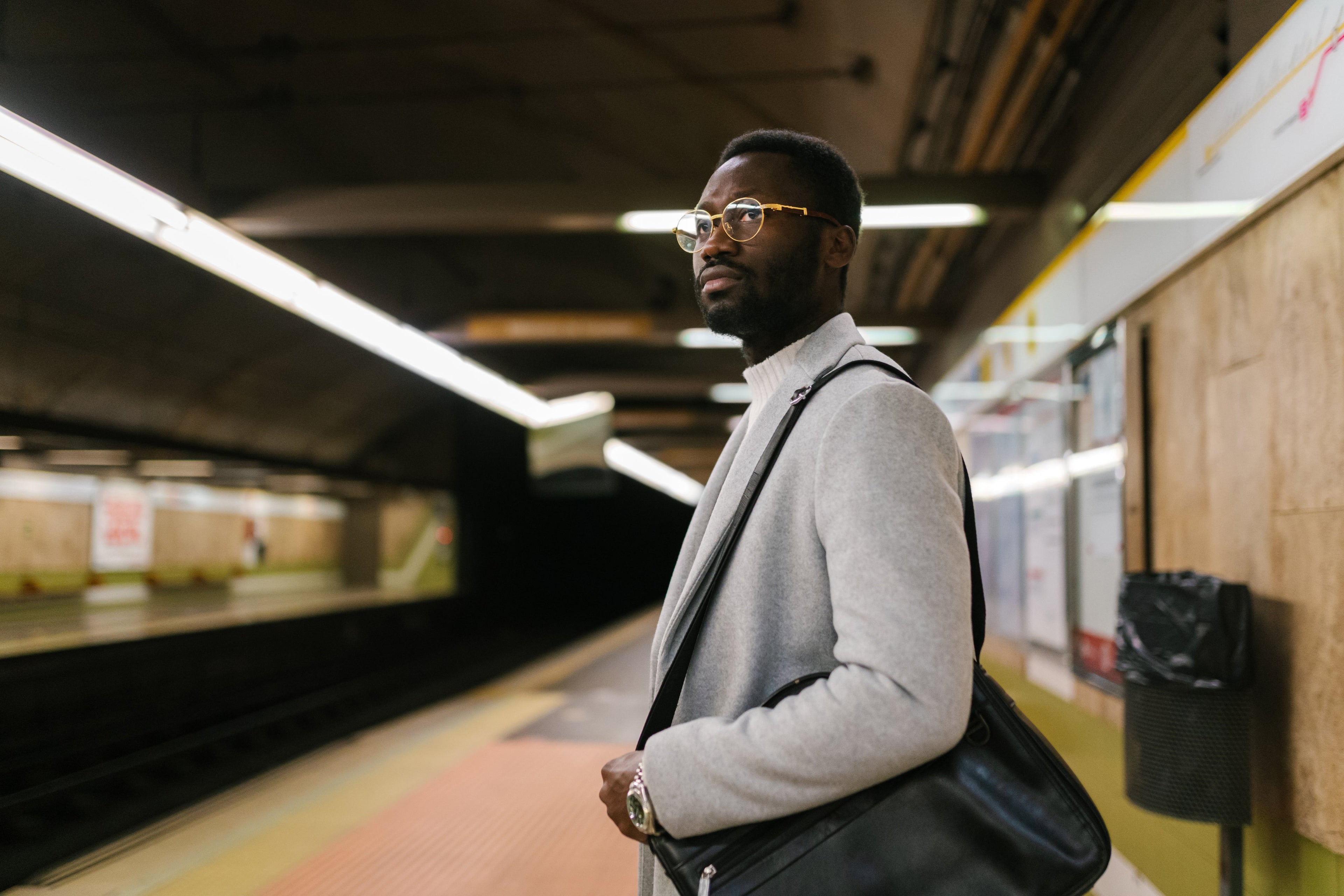 Included with Plegium Pro
Feature by

PRO LIGHT

PRO

Admin portal

Common alarm instructions

In-app panic button

Location Sharing

24/7 Professional Monitoring

Digital service subscription

Smart defence spray or emergency button

Choose between Smart Defence Spray or Smart Emergency Button

CHOOSE

CHOOSE
Are you interested in Plegium PRO?
Please contact us using this form and we'll get back to you ASAP.