Become our brand ambassador
We are always looking for new stars to collaborate with!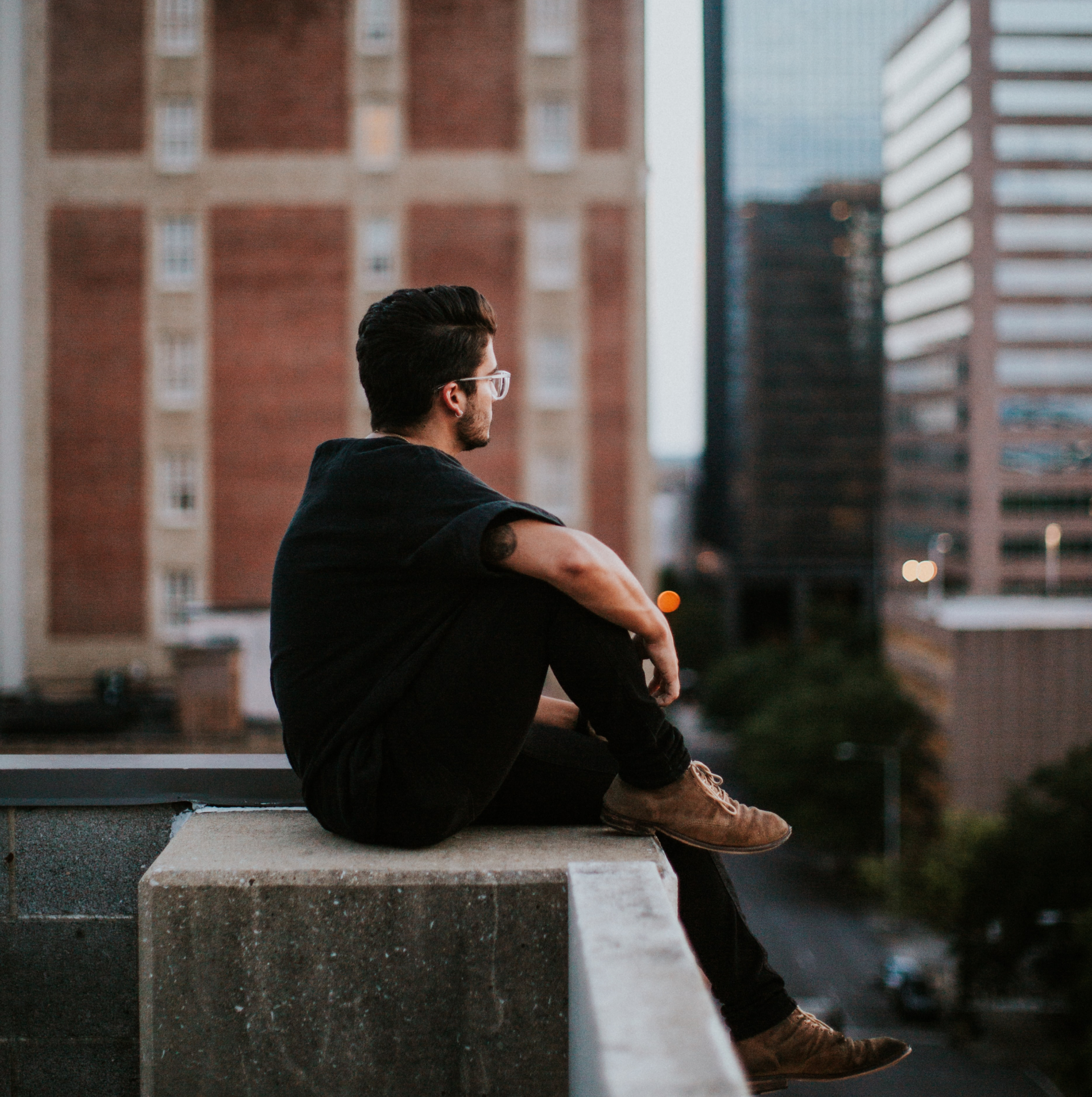 What our brand ambassadors are saying
"Being a Plegium ambassador has a lot of benefits. It's great to represent a brand with high-quality products and always have discount codes to share with your loved ones."
Plegium for brand ambassadors
Are you interested in partnering with us at Plegium on your social media platforms? Here's what you can expect. We always strive for long-term collaborations with continuous activities in various forms.
Where you continuously receive our products sent out
You get a personal discount code that you share along with your personal opinions about our products to your friends and followers
Product launches where you have the opportunity to test our news before they are launched
SALE campaigns where exclusive discounts are offered
Giveaway competitions, which are highly appreciated by our ambassadors as they drive traffic. A great opportunity for your followers to test our products for free while increasing your follower count!
And much much more..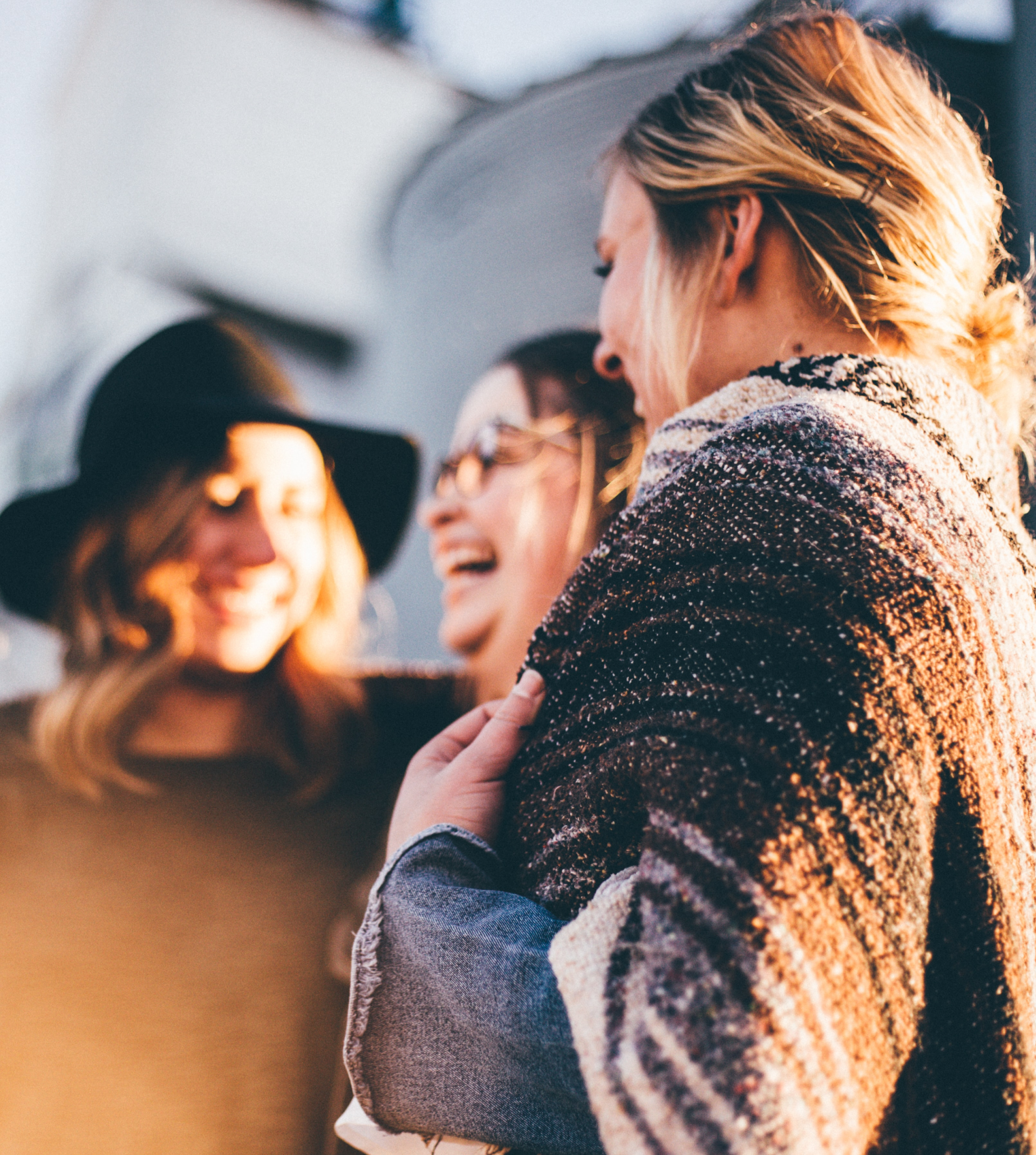 Fill this form and we'll get back to you